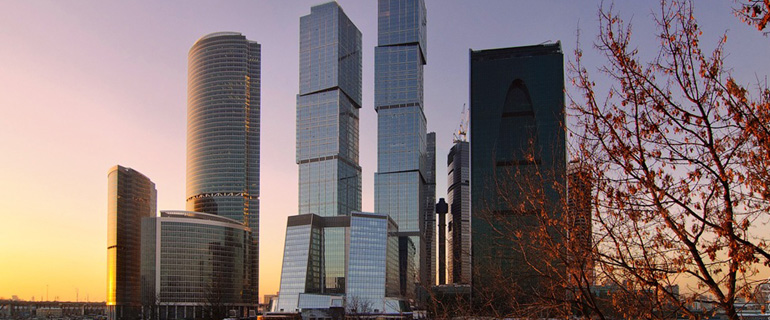 Russia is a country with great potential. It a very good market for goods and services, and a place with significant human capital resources. Many multi-national companies opened branches and offices in Russia because of these reasons.
We had several customers in Moscow during the last years, and we enjoyed our cooperation with them very much. Taking into account the potential that the Russian market has, we decided to open a sales office in Moscow. We registered GPI Holding's Russian branch on October 15th, 2012. The company is called "Глобал Веб Консалтинг" ООО, which translates as "Global Web Consulting" Ltd.

We look forward to cooperating with Russian companies and organizations, offering them our services, and helping them accomplish their software, web and mobile development needs and goals.