GPI Holding had many customers in United Kingdom during the last years. Some of our largest customers were originating from there. During a few years period, we worked with many UK customers for who we did Windows software development, mobile applications development for iOS, Android, and Blackberry, website design and development, and ecommerce development.
United Kingdom has a very advanced and well-developed IT sector, it is one of the leading economies in the European Union, and one of the largest markets for IT services. All these factors plus our existing experience with UK customers served as a premise to our decision to take our presence in United Kingdom to a higher level.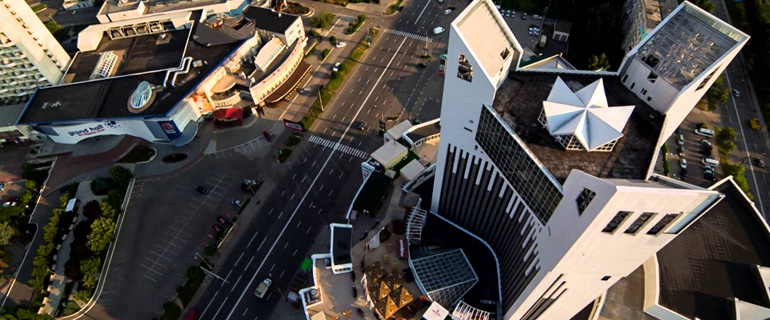 GPI Holding was founded on November 9th, 2006 as an American-Moldovan joint-stock company called "Global Power Intelligence" Ltd. It had 3 founders who were enthusiastic about the new business venture and about the potential of the IT domain.
At the beginning, the newly formed company was serving local companies only. It had non-profit organizations, construction companies, transportation companies, logistics companies, furniture manufacturers, and other companies and startups among its customers. During a three years period, we served dozens of local companies coming from a wide range of economic sectors.