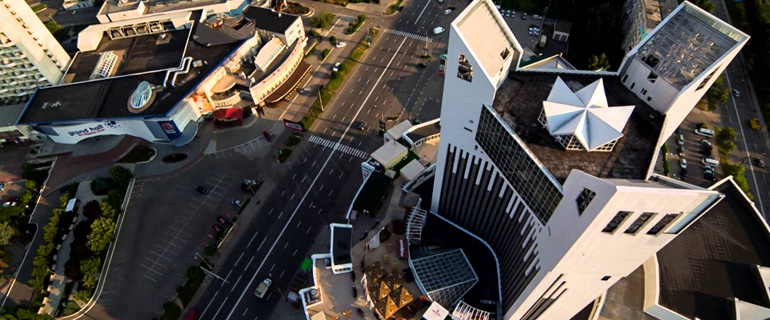 GPI Holding was founded on November 9th, 2006 as an American-Moldovan joint-stock company called "Global Power Intelligence" Ltd. It had 3 founders who were enthusiastic about the new business venture and about the potential of the IT domain.
At the beginning, the newly formed company was serving local companies only. It had non-profit organizations, construction companies, transportation companies, logistics companies, furniture manufacturers, and other companies and startups among its customers. During a three years period, we served dozens of local companies coming from a wide range of economic sectors.
As time passed, we started to think about conquering new markets. We started to advertise internationally, and we started to look for customers in Europe and United States. Also, we began looking for agencies and media companies which have a constant flow of development needs and whom we could partner with.
Our efforts were generously rewarded, so as we found both, international companies who contracted us for short and medium term projects, and long-term partners who were sub-contracting us for projects which they didn't have the time or experience to do in-house.